On-Air Host & Music Director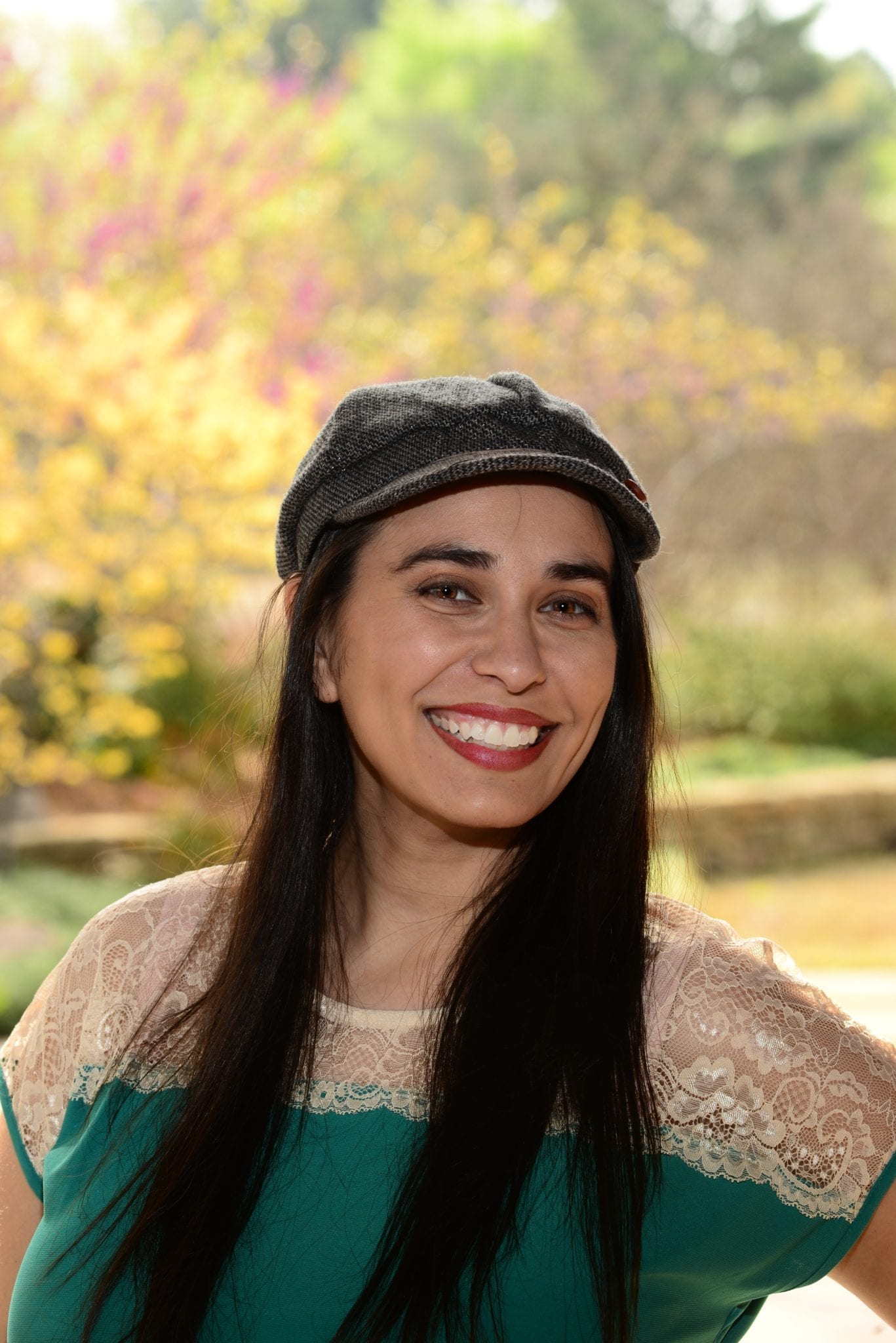 About Nikki
If you've stumbled to her profile, then you may want to get to know a little more about our own Nikki Martinez! Here are a few facts:
Before getting to East TX, Nikki grew up in the Houston area, went to Baylor University, where she majored in Film & Digital Media, and started her radio journey through internships while at Baylor.
Nikki played bassoon for 10 years, sang in choir for almost as long, and knows how to knit (mainly scarves or anything box-y).
Is Nikki a massive movie and music nerd? Let's just say her DVD and Music collections could be turned into a museum if needed.
Nikki's first "real job" in radio was October of 2007…all the way in Conway, NH (about 15 minutes from Maine – CRAZY cold). After that, radio has taken her back to different parts of Texas, and then to California.  
It was in Northern California that Nikki met her best friend and husband, Business Owner and Recreational Therapist, Nathan. It was a blessing to meet him and his family there, and an even BIGGER blessing that Nathan actually wanted to move to Texas before meeting Nikki. Well, literally a month after getting married, Nathan got his dream of moving and the 2 settled into East TX (A LOT of adjustments for sure).
Nikki started at Encouragement Media Group on April 15 (yes, tax day), 2013, and has enjoyed every bit of this fun, crazy, God-fearing, solid family!
Now, years down the road, Nikki and Nathan are enjoying life with their daughter Izzy and 2 doggies, Anna and Alice. They like to play board games, go to the park, eat (especially new places…or new foods), and take adventures to explore the world around them! They call Grace Community Church on University Blvd their church home, and love to help out in any way they can, in and outside the church!