A Family of Christian Radio Stations
Your Source for Christ-Centered Encouragement
Encouragement Media Group (EMG) exists to glorify God by encouraging people, connecting our community, and pointing people to Jesus Christ.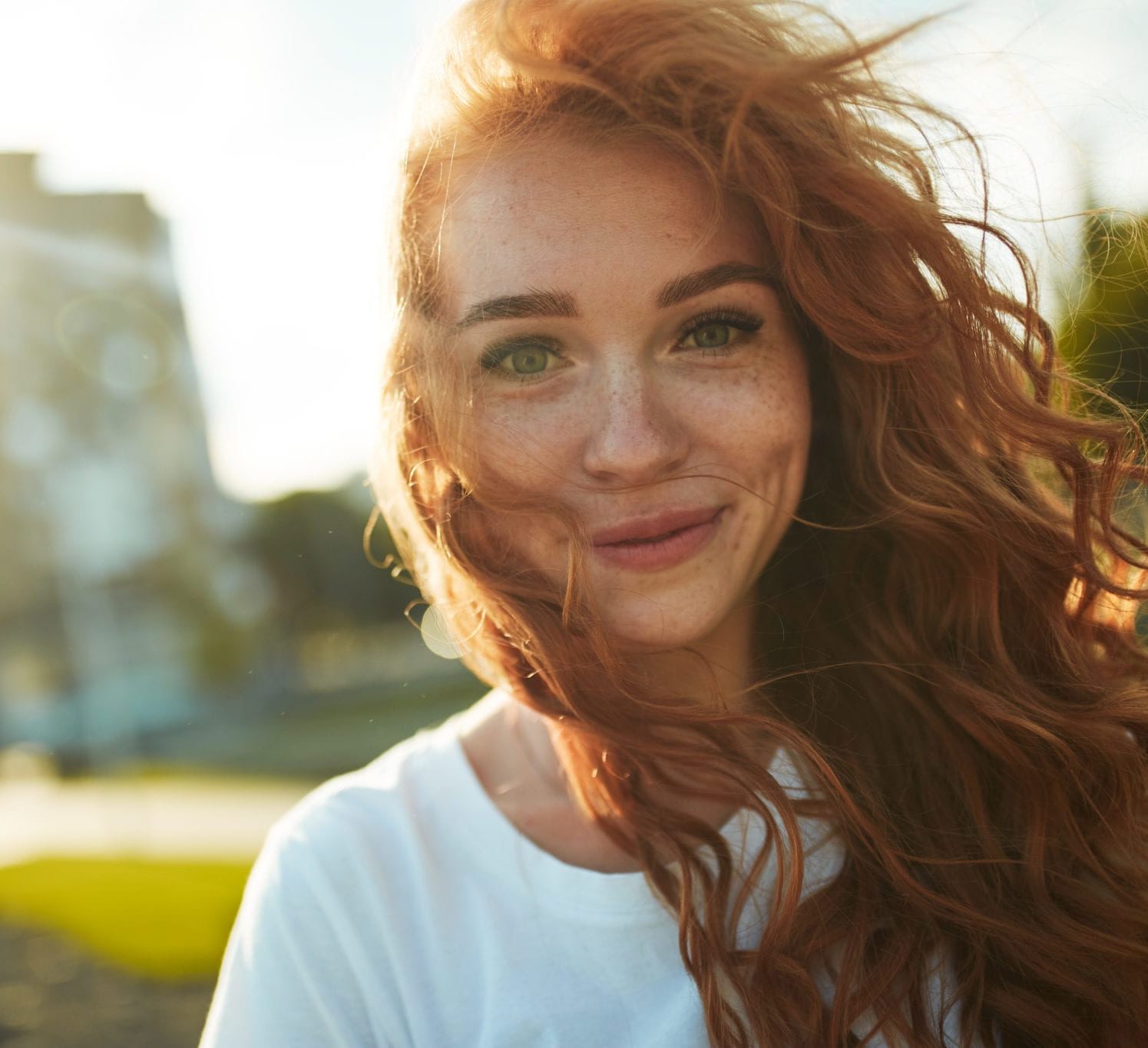 In A World Filled With Noise, We Aim To Be A Voice of Christ-Centered Encouragement.
In the age of social media, YouTube, and Netflix, we ingest information—all. the. time. And, unfortunately, much of what we take in leaves us feeling distracted and discouraged.
But in the midst of the noise, we aim to be a voice of Christ-centered encouragement in East Texas and around the world. Wherever you are, we want you to experience the freedom and joy of a mind focused on the all-sufficient Christ.
And all of our stations are 100% commercial-free, so we rely upon Christ to provide for the work through ministry partners like you.