Program Director & On-Air Host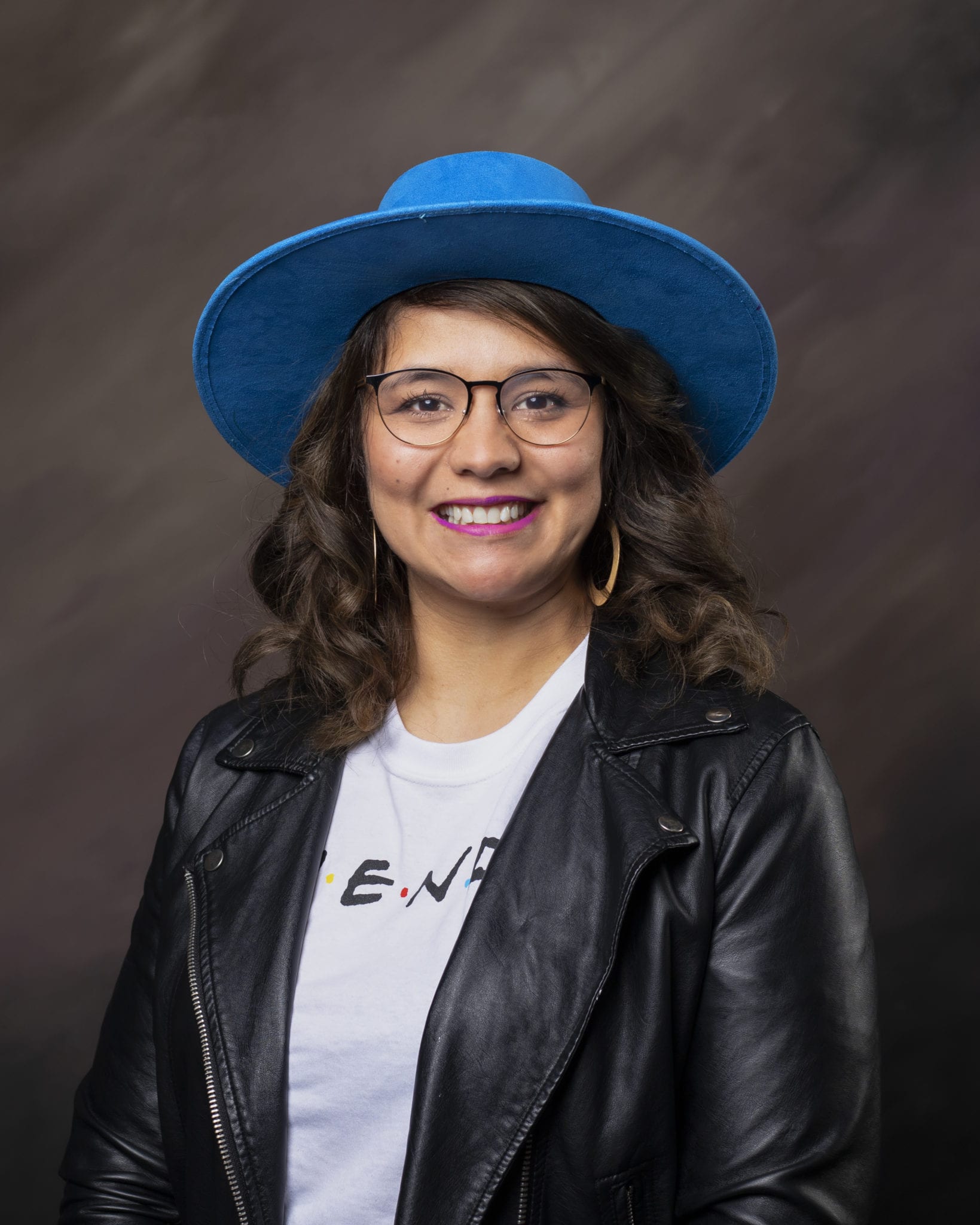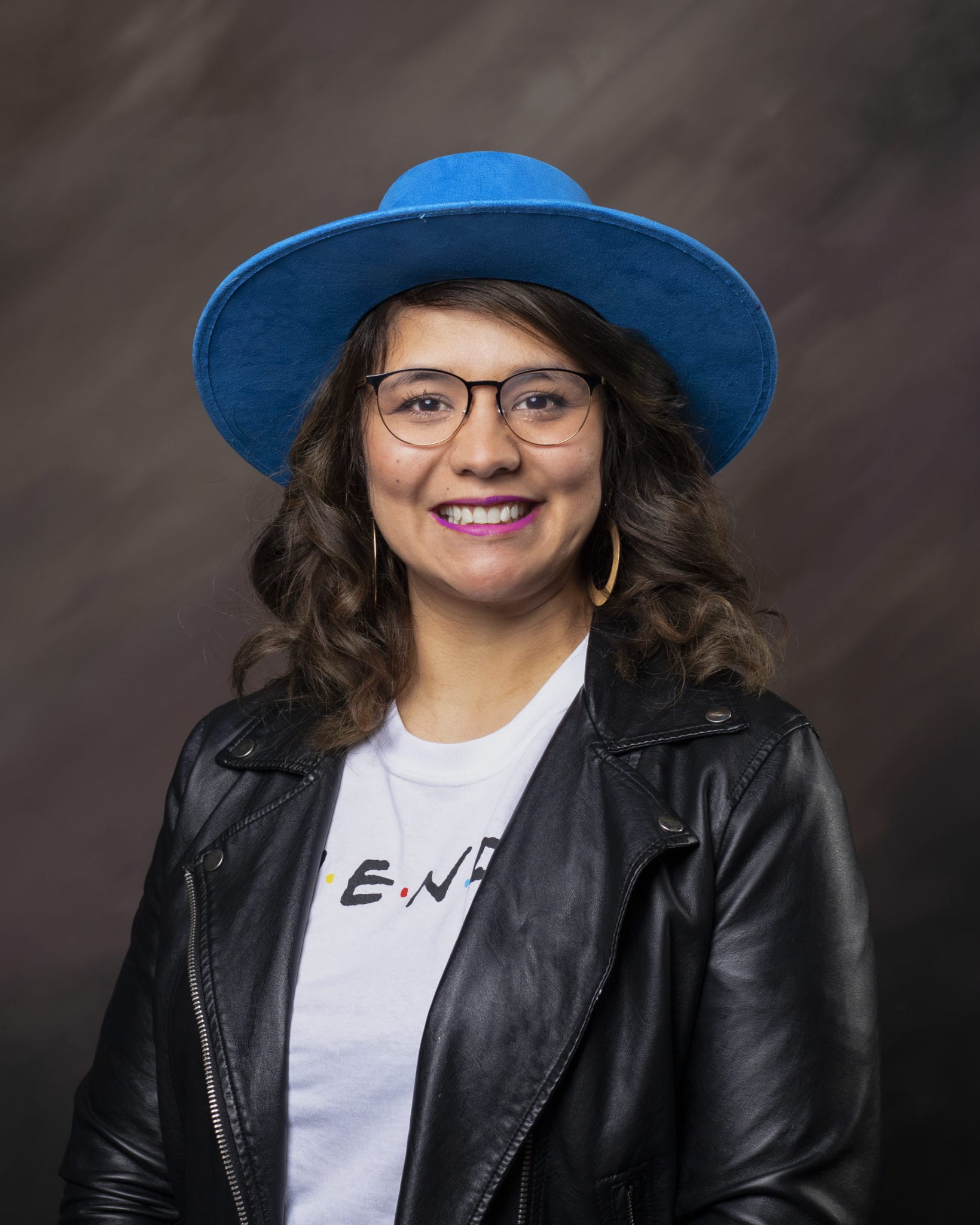 About Natalia
Hi, I'm Natalia Giraldo, but I like to be called Nati. I was born in Colombia and I studied Theology in Argentina. I can tell you that I'm passionate person for Christ because I believe we all need to know the love of God.
One of my favorite Bible verses is 1 John 4:19, which says "We love because he first loved us." I met my husband Hugo in high school and since then, he became the love of my life. We have two children, Isabella (born in September of 2006), and Mathías (born in September of 2015).
I enjoy every day that I spend with them because they are so different from each other and they make my life very fun!
I am very happy and grateful to God for giving me the opportunity to live in East Texas. This is a dream place where I have found peace, tranquility, and a family in Christ. I really love art, Mexican quesadillas, passion fruit juice, and I like to make YouTube videos with my family and I love to work with the community.
When I was 14 years old, I decided to invest, dedicate, and live my life serving God. For me to be part of this great family of Fuzión is a gift from God to my life. His love, mercy, and faithfulness are endless!