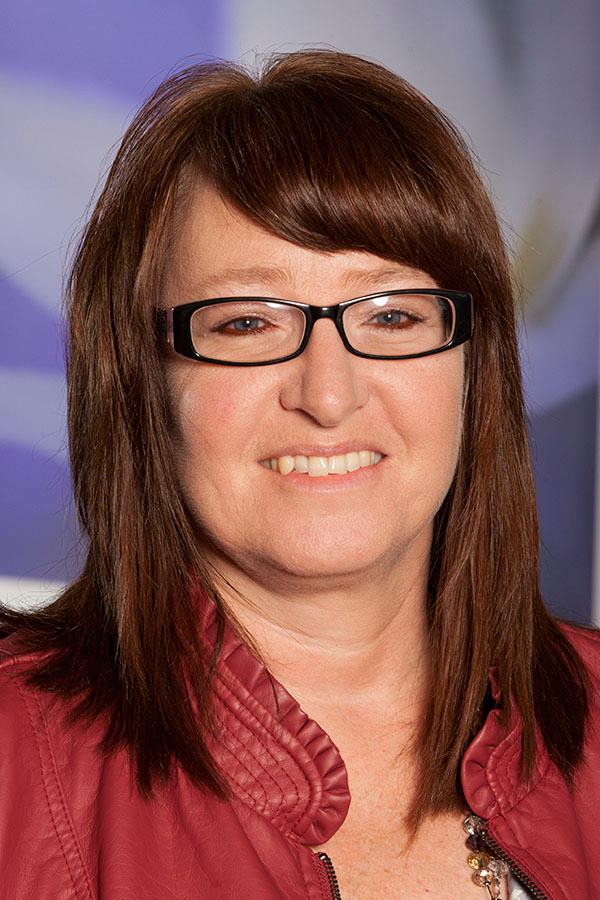 About Lynda
Hi everyone! I'm so blessed to be back on the air at KVNE! You might remember me from Saturdays back in 2014-15 and the "fill-in voice" here. Since then I've been back in the print world as a freelancer and journalist, but God recently opened the door for me to return to my first love, Christian radio.
I have a long and winding career in both print and radio media, starting out as a newspaper reporter in the Air Force 1981. I then stumbled into radio announcing and news in 1983 purely by accident. I was looking for a copy writer job and the PD took me in the studio and had me read some AP news copy, and then asked me if I'd ever thought about being a DJ.
Back then, the term actually referred to vinyl records! I hadn't, but I said "I'm in!" I believe that fork in the road was by design, because I truly believe it has been God's plan all along that this is where he wants me.
My previous gigs in Christian radio were KCBI in Dallas and KMOC in Wichita Falls. I've written for The Pittsburg Gazette, Mount Pleasant Tribune, The Dallas Morning News, Fort Worth Star-Telegram and Wichita Falls Times-Record News.
I've been married 30 years to my wonderful hubby, Bryan, and I understand what it's like to lose a child, having recently lost our oldest daughter, Mandy, after a three-year illness. I see this as a calling to share my faith and the life lessons I've learned as a mom to two daughters and a son and now a Nana, connect with you, comfort each other, and hopefully brighten your day.