Operations Specialist & On-Air Host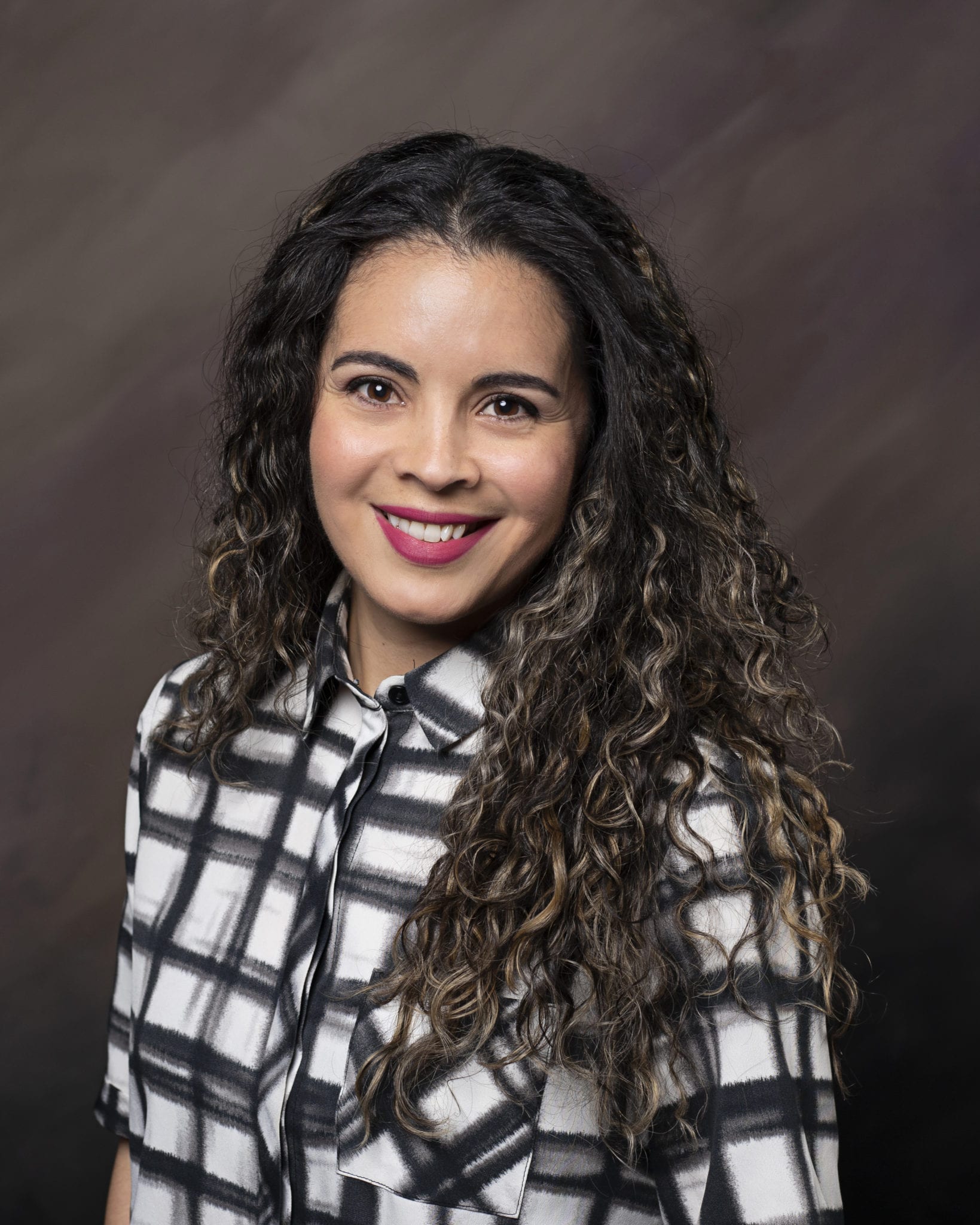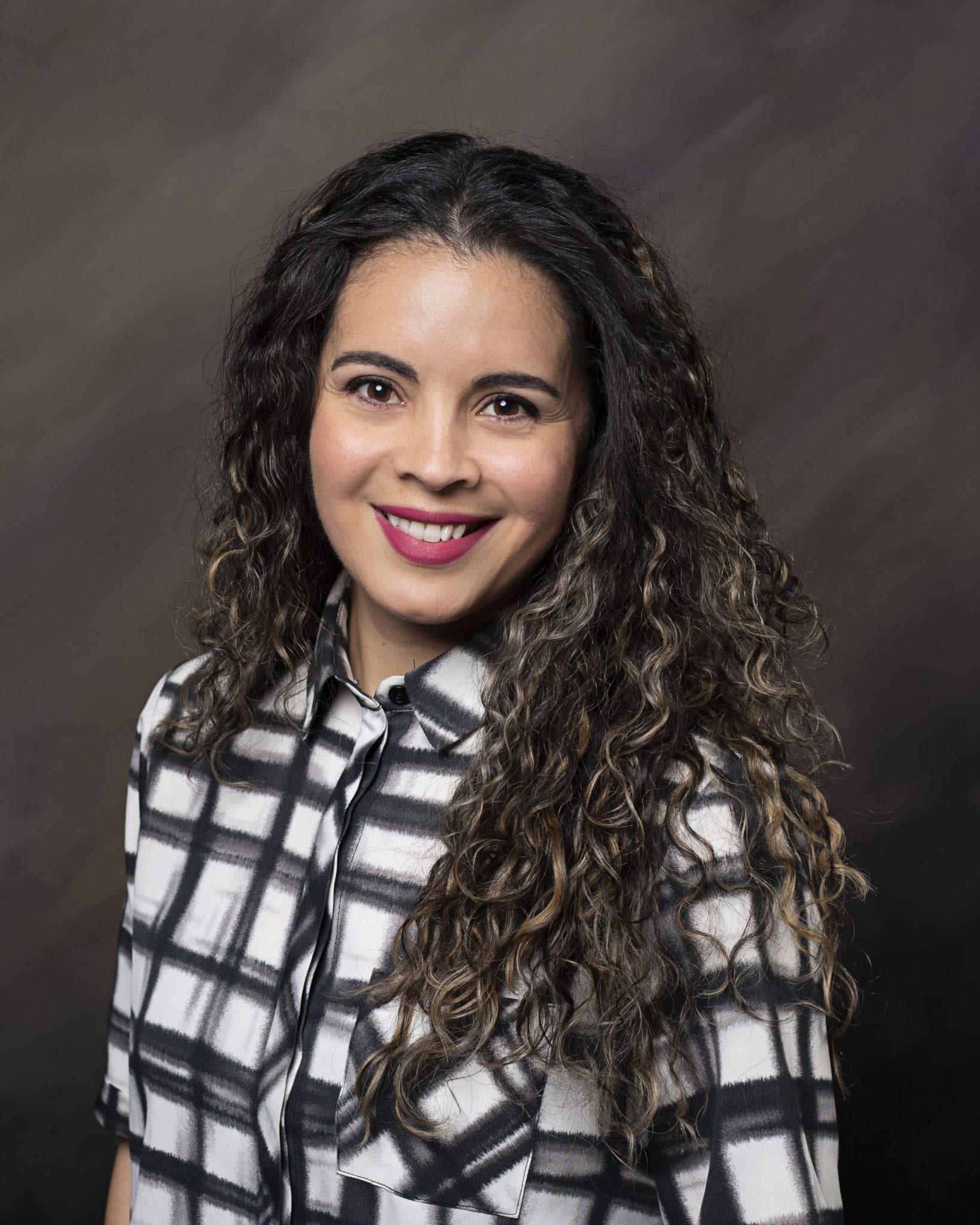 About Brendalis
 Brendalis, or simply Brenda, is from Arecibo, Puerto Rico. She and her family moved to Tyler, TX in December of 2014. She attended Ana G. Mendez University in Orlando, FL where she graduated with a B.A in Arts of Education. Brenda has many years of experience in administration. She was a 1st-grade bilingual teacher for a year in Tyler, but felt that God was calling her to do something else — but she wasn't sure what exactly. After a break of not working and trying to figure out what was next for her, she decided to go back to teaching — but God had other plans. He opened a door for her to work at Encouragement Media Group as Operations Specialist and as Fuzión on-air host — and she hasn't looked back!

She and her husband, Agapito Ávila, have 3 beautiful children; Sophia, Natalia, and Kevin. They have rescued 2 dogs, Ginger and Spice and a kitten, the newest member of the family, Pepper. Funny fact, Brenda wasn't a cat person — or so she thought —Pepper came along and changed her heart of stone 😊.   

Some of the things she enjoys are movies, reading, and working with wood to make home decor. Brenda feels blessed to be part of this amazing ministry and to be able to share the knowledge of God's love, the wonders of his gospel, and serve her Hispanic community through Fuzión.