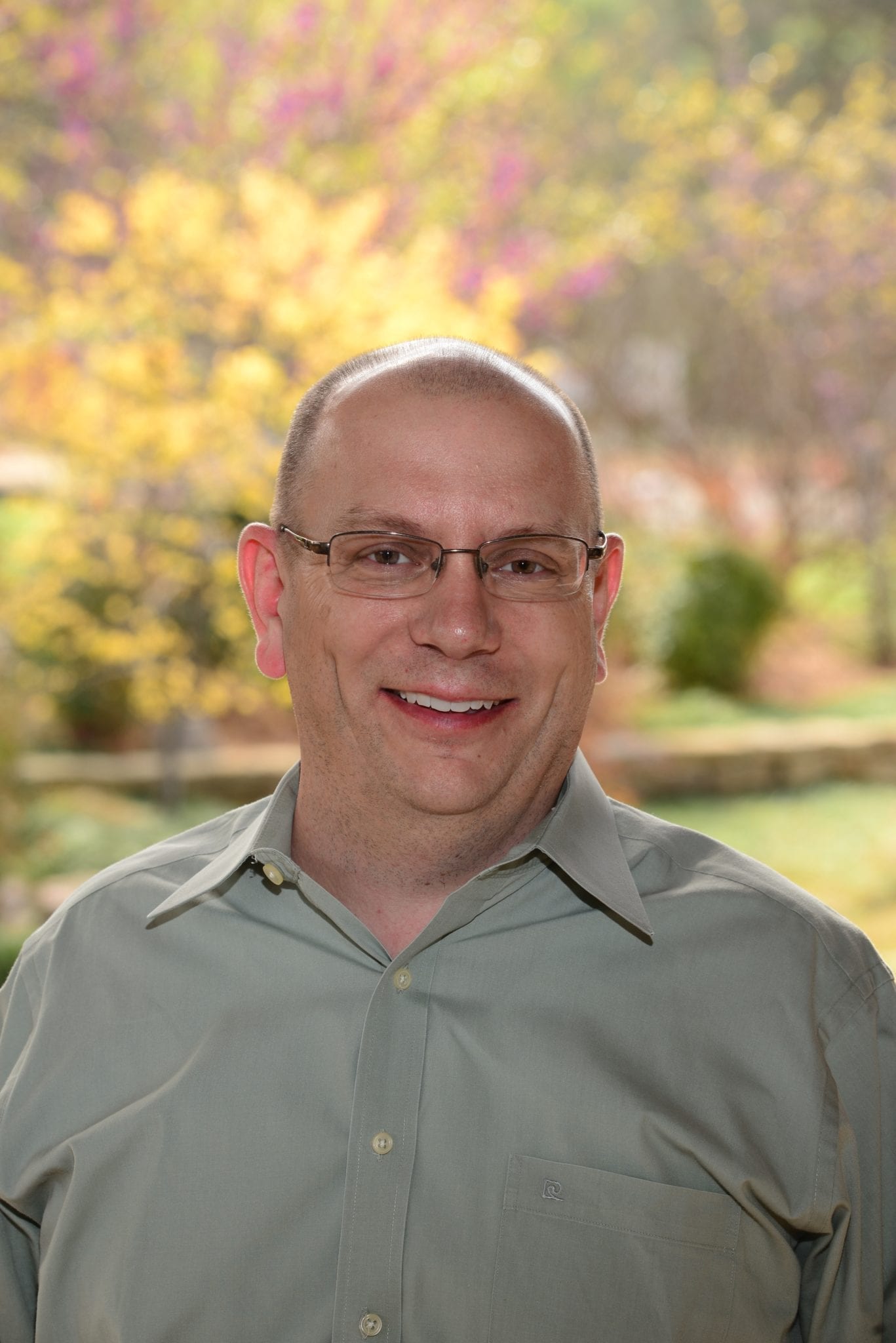 About Bill
Include where people were born – Fort Worth
Where they grew up – Fort Worth
Where they went to high school and college Paschal H.S., Fort Worth; Oklahoma Baptist University in Shawnee – B.A in Telecommunications
What their hobbies are – Spending time with Family
Where they go to church – N/A (still looking)
What they love about Encouragement Media This is a fabulous place to work, with great people. This is an amazing opportunity to point people to Jesus and bless East Texas with encouraging music!
When they went on staff at Encouragement Media – March 2019
Anything else that is noteworthy/interesting – My wife Susan and I have three children: Joshua, Jacob and Emilee. I have been doing radio since 1991.