On-Air Host and Assistant Program Director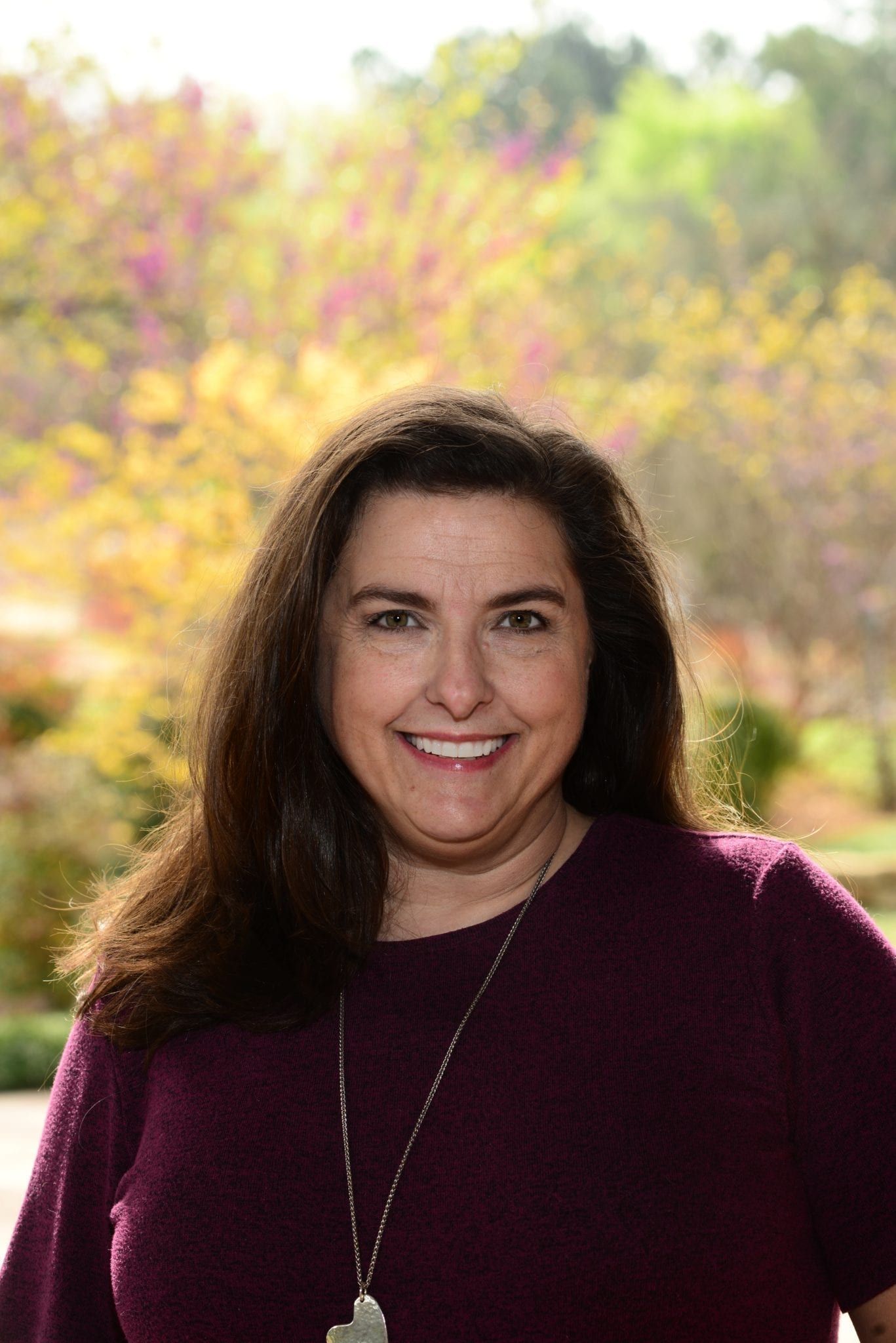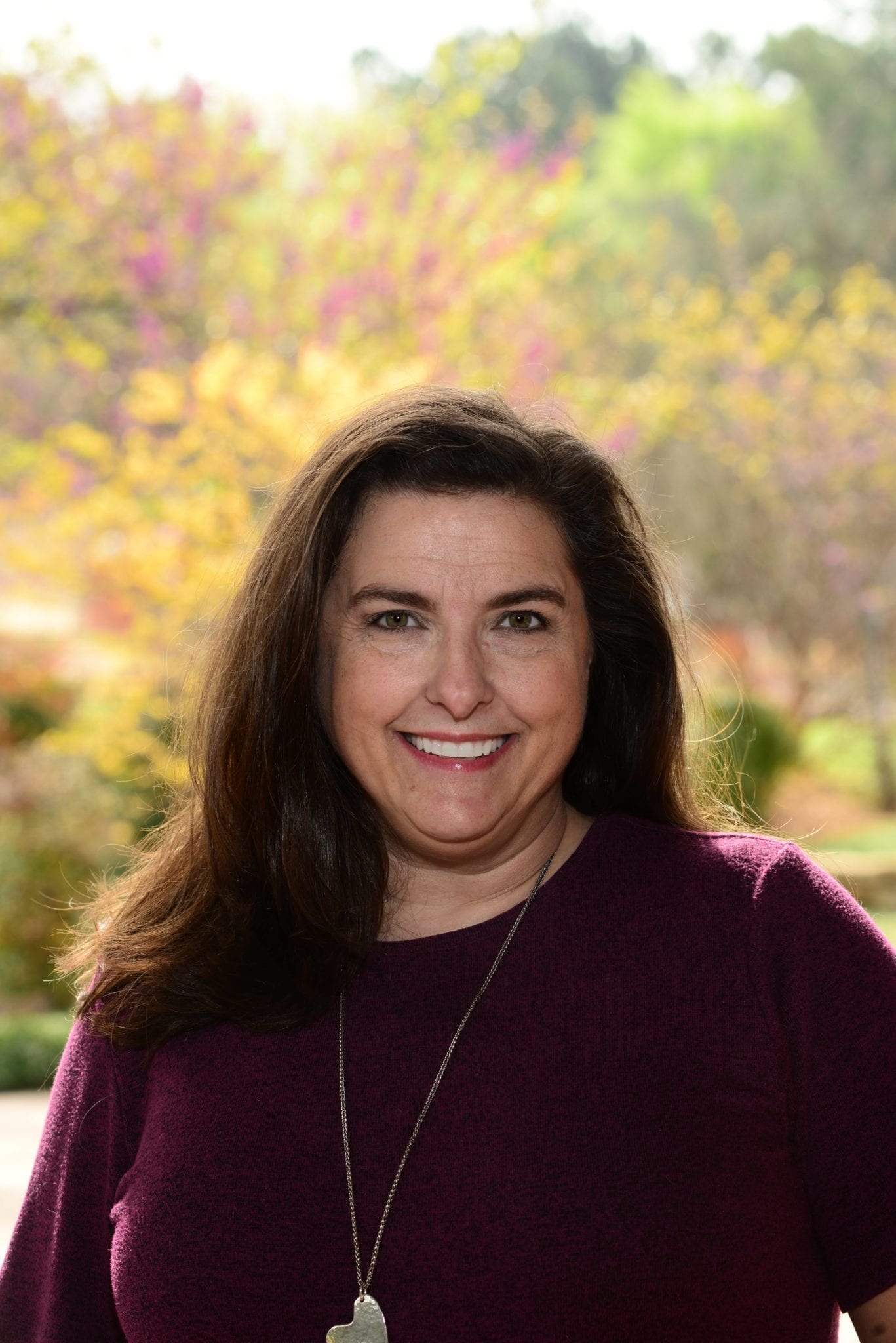 About Amy
Originally from: Longview / Tyler
Favorite Food: I have so many favorite foods that it's easier to choose my most "yucky" food. Cucumbers! (but I love pickles!)
Favorite Verse: Psalm 46:10
Birthday: Sept. 1 – I forget the year! 😉
When I was a kid I wanted to be: Broadway actress
Favorite Artists: MercyMe, TobyMac, Lauren Daigle, Big Daddy Weave, Laura Story, Elvis (gospel) and George Strait. I don't have room for all the artists!
10 Questions about Amy Austin
WHEN DID YOU JOIN ENCOURAGEMENT FM? August 10, 2015
WHAT DOES YOUR JOB ENTAIL? I'm the Assistant Program Director and I have the pleasure of being on the air on KGLY and KVNE!
DESCRIBE YOUR FAMILY. My family loves the Lord! They are also loving, loyal, generous, funny, silly and crazy! Oh, and weird… but in a good way. Well, most of them.
WHAT DO YOU ENJOY MOST ABOUT WORKING HERE? Being accepted, valued, truly loved and serving the Lord!
SHARE A FUNNY STORY ABOUT WORKING HERE. We were ringing the bell at WalMart Christmas of 2015. I was having a conversation with someone while Gary and Leah were having a different conversation with another woman beside us. Our chats ended about the same time, but I heard the other woman say something about "Amy," thinking HER name was Amy. I caught the tail end of it and said "oh, you're Amy?!" She looked at me so funny and said "no, YOU'RE Amy!" You should've seen me. I've never been so lost in my life. So that's what they tell me…
WHAT DO YOU HOPE TO ACCOMPLISH HERE? Connect with others by sharing my struggles and how God had his arms around me.
IF YOU COULD WITNESS ONE EVENT IN HISTORY, WHAT WOULD IT BE AND WHY? The birth of our Lord.
IF YOU HAD ONE FREE HOUR EACH DAY, HOW WOULD YOU USE IT? I would hope I would clean my house, but probably not.
IF YOU HAD TO CHOOSE AN EXISTING MOVIE TITLE TO DESCRIBE YOUR LIFE, WHAT WOULD IT BE? The Good, the Bad and the Ugly. I'm finally at the "Good" part!
WHAT'S THE STRANGEST TALENT YOU HAVE? I can sing like Ethel Merman! Well, you said strange.